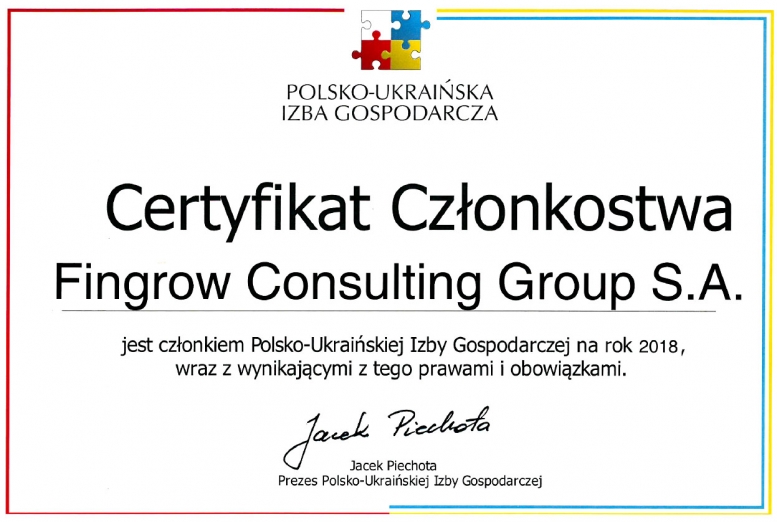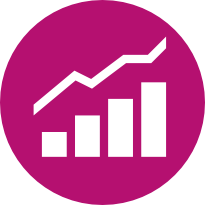 EFFECTIVENESS
All our activities are focused on one thing: company development and solutions to our clients` problems. The effectiveness of the proposed solutions is our priority.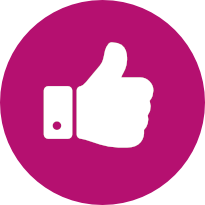 OPTIMISM
Our experience tells us that there is no hopeless situation - and that you can go straight out of every trouble. We prove it in action.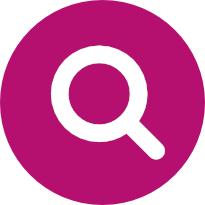 CLARITY
The solutions we offer are always nice and clear – so as our clients have full insight into the processes that take place in their companies during the restructuring.
Fingrow Consulting Group, meeting the needs and expectations of entrepreneurs, offers comprehensive assistance to small and large companies. The main directions of our activity are business development, business restructuring, assistance in running the company and support in entering other markets.
The aim of our activity is to optimize the functioning of the company by proposing the most advantageous forms and sources of financing, as well as by reducing costs with an emphasis on preferential legal and tax systems. We offer professional advice in each of the above aspects. We provide services in the field of strategic development of companies and the possibilities of their transformation. We develop a total and consistent image of the company. We provide comprehensive rebranding. We advise on investing, acquiring real estate, creating human resources and recruitment. We carry out an accounting audit. We associate business partners.
Our activities are based on complementarity, thanks to which cooperation with our group gives the company comprehensive and measurable benefits. As a result, it becomes easier to run a business, its more efficient functioning, a sense of stability and a strong position on the market.
The founder and CEO of Fingrow Consulting Group is Oksana Yarema, who has many years of experience in managing large business projects, comprehensive consulting and development of business development strategies and in brand restructuring. Fingrow Consulting Group is a wide group of experts and excellent professionals. We use the experience of our partners, including law offices, tax advisors, marketing agencies.